VoIP Phones, Yealink Phone Systems, Avaya Phone Systems, and Phone Systems for Small Businesses in Waukesha, WI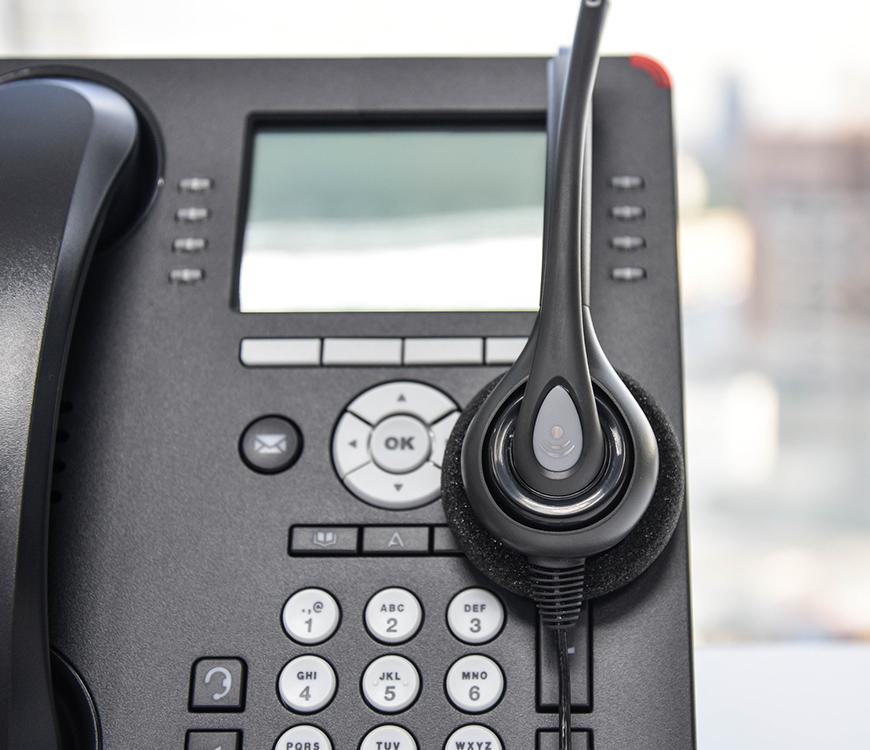 VoIP phones have come a long way since VoIP phone service started in Waukesha, WI, and surrounding areas. Today at D&S Technologies we have partnered with some of the most well-known VoIP phone providers to give you the best options for desktop phone devices. Avaya phone systems, Yealink phone systems, and others will put the features that you and your team demand in convenient locations and will make every department more productive and less stressed, even when you have remote workers scattered from your home office. Reach out to our team today to learn more about all of the features of VoIP phones.
School Phone Systems, Church Phone Systems, and Cloud Hosted PBX for Waukesha, WI
VoIP phone systems aren't just for businesses large and small, they are for every organization that wants to keep things simple and just have them work. School phone systems can be challenging to maintain because of a number of different people entering and leaving the system. Utilizing a VoIP phone system, it becomes very easy to update system lists and to adjust to the changing size of the team. Church phone systems can also benefit from ease of use and lower costs to help keep the focus on the mission of helping people.
When your organization needs to have departments and extensions for numerous people, you used to need to have equipment on-site to handle these PBX setups. Today we offer cloud hosted PBX systems that accomplish the same thing while moving this equipment to a central location where we will keep equipment updated and connected while you enjoy a quality service that keeps your team connected to your partners and clients.
VoIP Phone Systems and Business Phone Systems in Waukesha, Wisconsin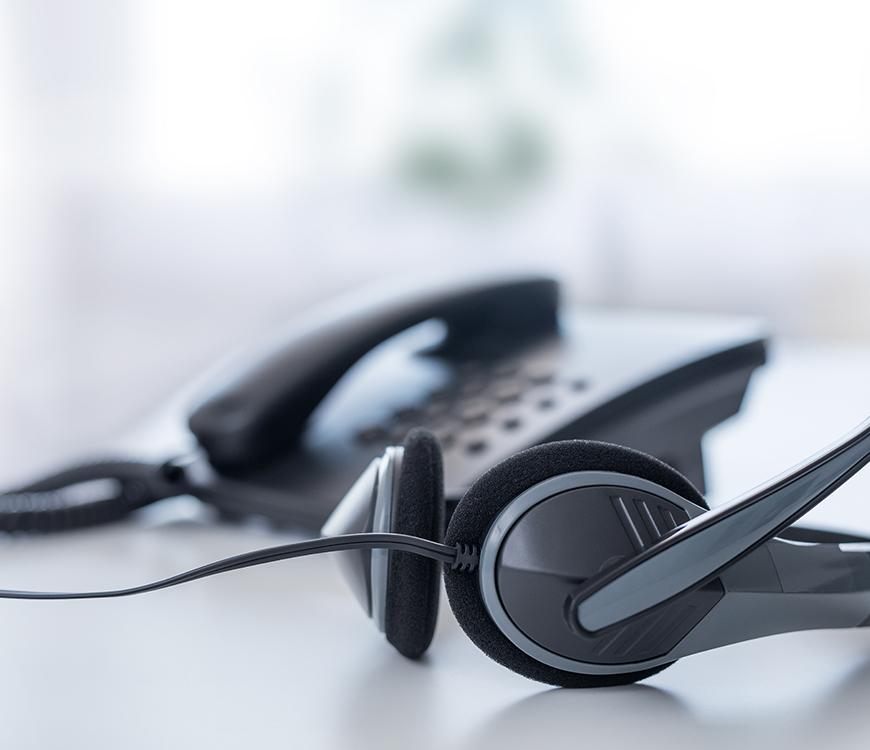 VoIP phone systems aren't just for large companies as we at D&S Technologies offer phone systems for small businesses as well. In fact, organizations of all sizes can benefit from a hosted VoIP system. From porting your old numbers, having inbound callers being put in a queue, an auto attendant option, voicemails being sent to emails, and many more features that provide you with enhanced flexibility in Waukesha, Wisconsin and beyond.
Improve your telephone communications with VoIP phone service. By 1846, the area was incorporated as the Town of Prairie Village (soon changed to Prairieville). On February 8, 1847, the town changed its name to "Waukesha". On January 10, 1852, the settled area once known as Prairieville was separated from the town of Waukesha, and incorporated as a village and in 1896, incorporated as a city. Contact us today to discuss your current phone situation and learn how painless it will be to upgrade to VoIP phones.