Managed Solutions, IP Office, and Phone Systems for Brookfield, West Allis, Waukesha, Hales Corners, Milwaukee, WI, and the Surrounding Areas
Managed/Hosted Solutions
High-tech calling functionality without the upfront investment of a phone system.
Managed and hosted solutions both provide ways to improve your office workflow and integrate different technologies for communication efficiency. Managed and hosted solutions give you off-site hosting with support channels for troubleshooting and monitoring. D&S Technologies has nearly 25 years of experience offering managed/hosted solutions for business owners in Southern Wisconsin. Our managed solutions can contribute to your business goals.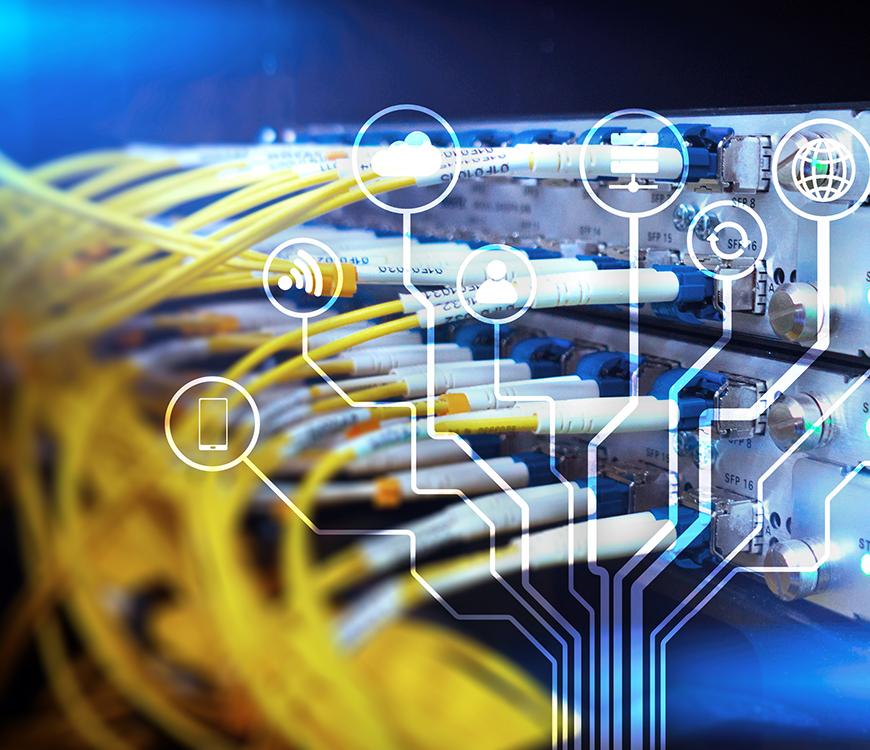 Cloud Phone Systems
Cloud-based phone systems are a revolutionary new kind of phone system that break up phone server processes into a distributed network. The benefit of cloud phone systems is they are scalable solutions that can grow in tandem with your business needs. Hosted cloud solutions store servers off-site with service providers, so your phone systems won't be interrupted by on-site building issues.
Cloud phone systems also are cheaper than non-cloud systems because they reduce the need for on-site servers and phone system equipment. The lack of additional server hardware makes cloud phone systems much faster and more efficient to install. Cloud phone systems offer a next-generation solution for offices that want to move away from the restraints of traditional phone systems.
Cloud Hosted PBX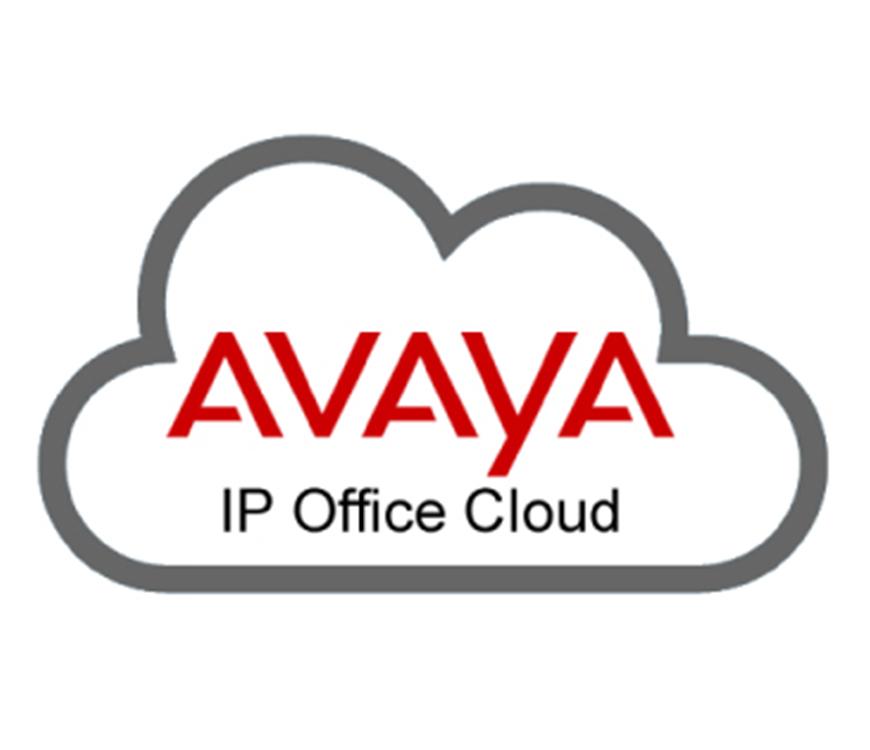 Avaya Phone and IP Office Systems
One of the major benefits of an IP office system, such as Avaya IP Office Cloud, is that it reduces the need for physical hardware and space. A hosted IP office system can provide all the benefits of an on-site system, such as file-sharing, hosted fax, and more, without the worry of storage space and equipment. Moreover, managed IP office systems have 24/7 support options for around-the-clock troubleshooting and technical support.
Avaya
VoIP Phones
VoIP phone systems use the internet instead of physical phone lines to provide crisp, clear voice calls and other features. IP phone service includes voicemail, conference calling, video calling, messaging, and much more. VoIP is more flexible than default solution PBX phones because they piggyback off your existing internet connection to provide services.
VoIP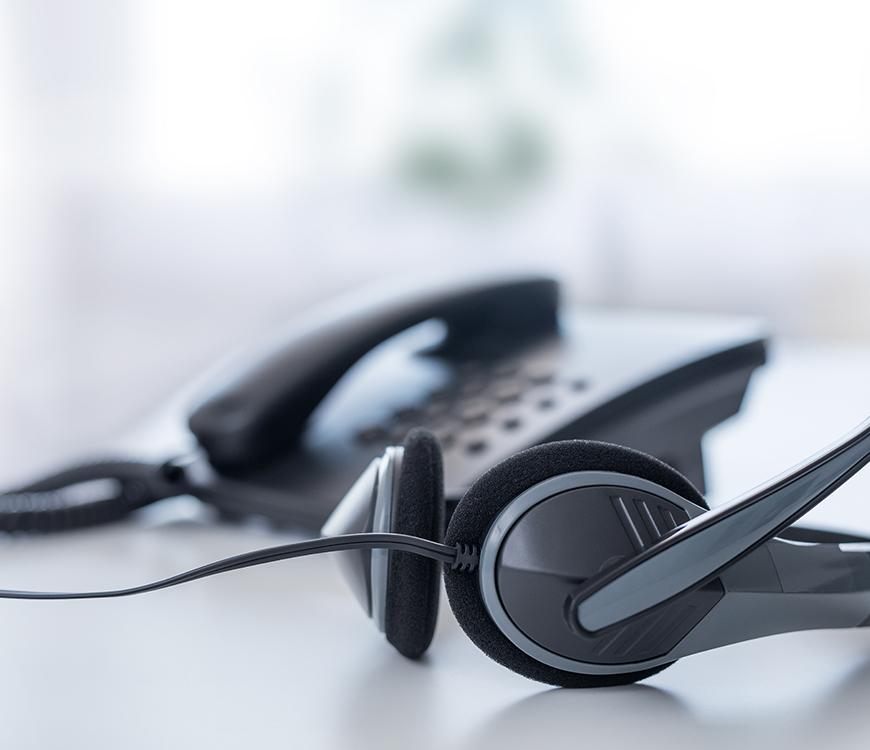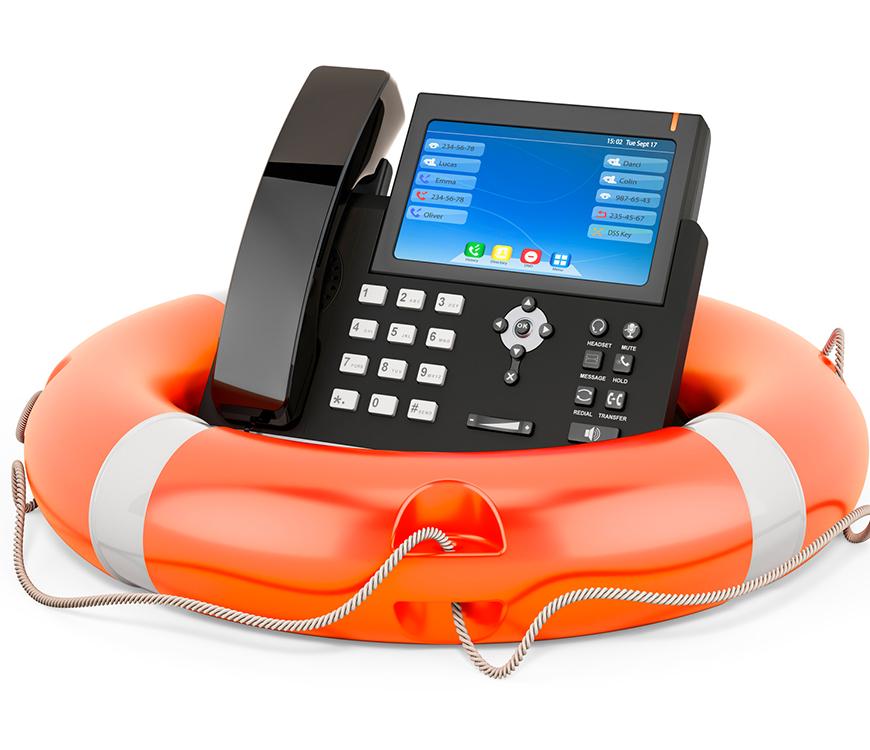 Phone System Service & Repair
Like any kind of office system, phone systems need repair and service to keep them in optimal condition. We offer routine phone repair and service to ensure that your phone system is working 100% all the time. Our managed VoIP systems offer4 real-time monitoring, m management, and troubleshooting for all related issues. You can count on our dedicated support staff to help you with all your technical issues.
D&S Technologies has been providing the Southern Wisconsin area with managed solutions and hosted solutions for efficient and productive offices.
Contact us online or call today at 262-789-1111 to schedule a service level consultation!
Managed / Hosted Solutions
Technology of IP VoIP phones, Cisco, Polycom, or Yealink HD voice quality over the internet.
Hosted PBX service, Never buy and maintain another expensive phone system again.
The service will provide each employee with their own DID phone number if desired.
Auto attendant option, press 1 for sales, press 2 for Mike ,etc…..
No phone lines needed, save $$$ – calls require Internet Bandwidth – approx. 80K per call.
Faxes to your email, saves on ink and paper.
Inbound callers can be put in queue or on hold "your call will be answered by the next…"
Keep and port your old phone numbers.
3 or 4 digit dialing between user and offices.
Virtual phone numbers for distant cities that ring at your office, no LD costs.
Each phone can have its own phone number DID option, voice mail, caller ID, 3 way calling, call forwarding, etc.
Voice mails can also be sent to your email, and listened to on your computer or smart phone.
Follow Me Feature: Your number can ring your desk phone, cell phone and home phone at the same time, etc..
Take your desk phone and plug into your home internet, hotel internet, as if you were at your office, or use a softphone app with your ipad or computer, cell etc.
If the power or internet goes down, in minutes redirect your number to ring your cell phone, etc. (your voice mail will always work and take messages).
The free web portal gives detail reports, phone numbers called, received, missed, you can listen or monitor, etc….