Cloud Hosted PBX in Hales Corners, Milwaukee, West Allis, Brookfield, Waukesha, WI, and the Surrounding Areas
Cloud Phone Systems
Cloud-based phone systems, also known as Hosted PBX (private branch exchange) solutions, are a leading example of the several cloud solutions shaping the corporate world. They allow businesses to shift their phone system's intelligence off-site and perform intelligent call-routing features elsewhere.
Speak with D&S Technologies today and learn how our cloud phone service can revolutionize your business phones.
With the help of our team, businesses in Brookfield, Waukesha, Hales Corners, Greenfield, WI, and surrounding areas can enjoy the reliability our Avaya phone system provides.
Cloud Phone System Installation & Repairs
Are you looking to accelerate your business's processes? Capitalize on the agile and affordable solutions our cloud phone service provides. Simply purchase IP phones and data switches ideal for your environment and let our data center handle all your phone routing needs.
Though reliability is a significant selling point, cloud-based phone systems are not immune to malfunctions. Fortunately, our team can provide professional virtual phone system repair as soon as you need it.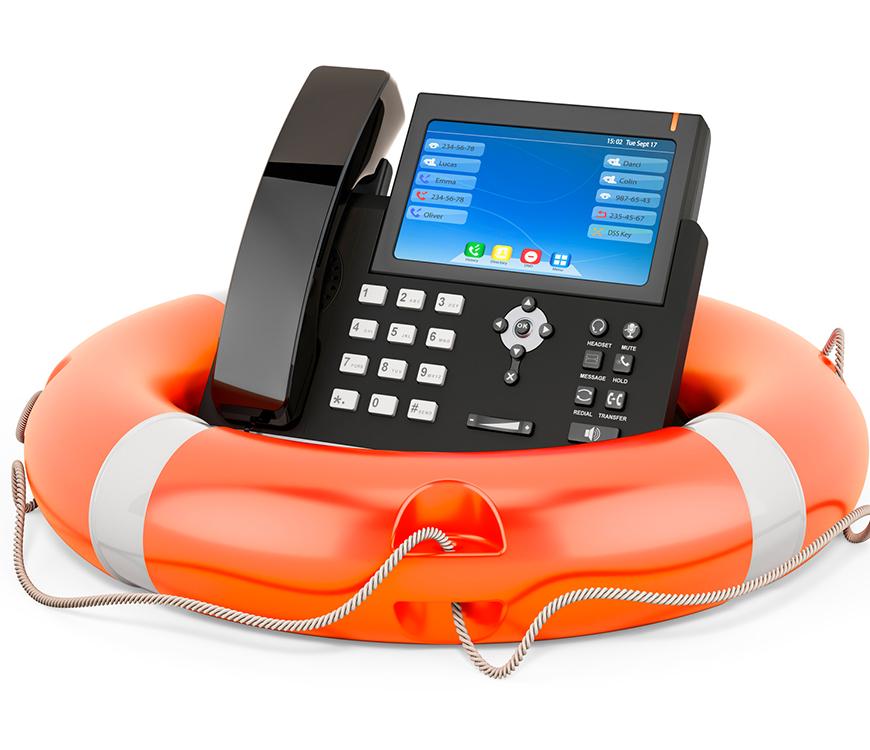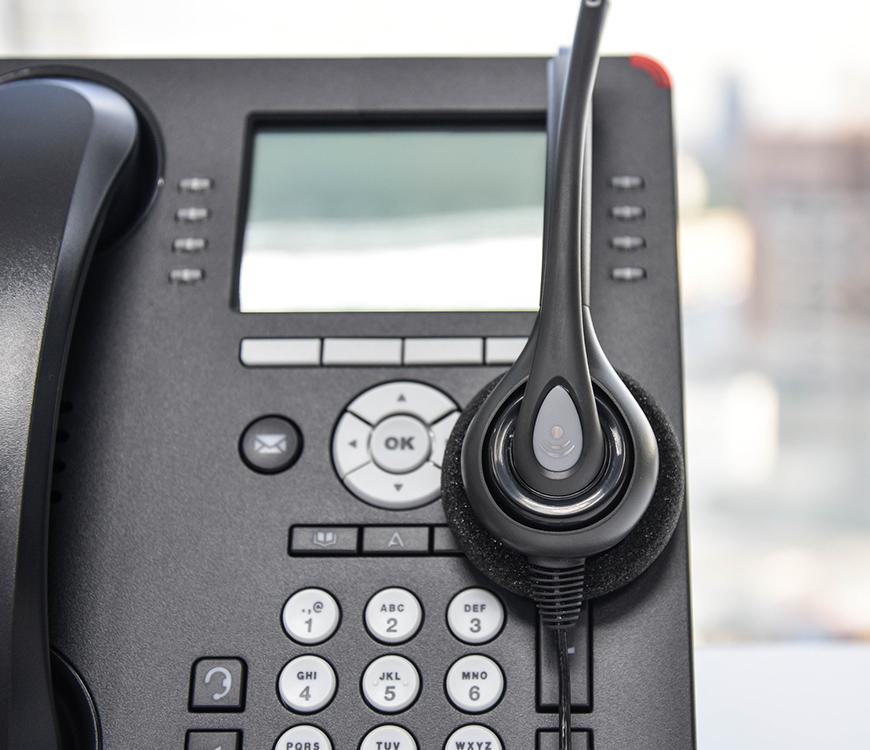 Cloud Phone Systems for Business
Choosing the right cloud solution for your business can be challenging. Fortunately, there are a few factors that will guide the process, such as:
Business needs
Desired features and functionality
Total users
Whether you prefer IP desk phone hardware
Remote site locations
If you need to fax
If you have internal business applications that need to be integrated
Hosted PBX Solutions
When switching to Hosted PBX solutions, there are several options available.
For instance, businesses in Milwaukee, Madison, Greenfield, WI, and the surrounding areas could choose between public or private cloud-based phone systems.
With public cloud phone systems, solutions are shared between multiple businesses, creating unified communications. Unfortunately, these systems limit your access to features—and the features you can access aren't very customizable.
Alternatively, private cloud phone systems grant your business access to all available features. In fact, it is the most flexible cloud solution available and even allows you to leverage existing infrastructure.
Would you like to know which option is ideal for your business? Get in touch with D&S Technologies today.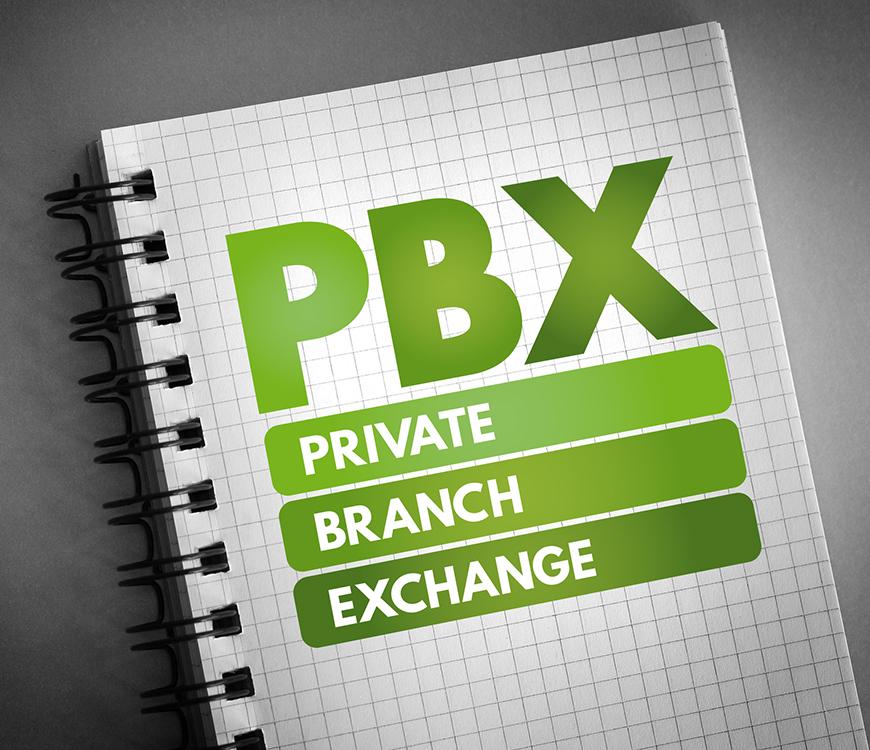 VoIP Services
Besides cloud-based phone systems, we also specialize in providing quality VoIP services in Southeast Wisconsin.
We understand the need businesses have to keep up with communication. As such, we dedicate our expertise to providing them with a modern way of doing so. Thanks to our VoIP solutions, you can make traditional phone calls over an internet connection instead of a mobile device.
Contact D&S Technologies to learn more about our VoIP services.