Structured Cabling in Milwaukee, Hales Corners, Brookfield, West Allis, Waukesha, WI, and the surrounding areas
Many business owners don't realize it, but your choice of cables can have a significant effect on office communications and productivity. Choosing the right type of cabling can streamline operations and make routine servicing and repairs easier to manage.
D&S Technologies offers structure cabling services in Southern Wisconsin. Our Cable management solutions can make your office more organized and reduce cable clutter to create a neat and efficient workspace.
Our cabling technicians can quickly and affordably:
Cable your offices and other location(s)
Design, install, and test your local area networks (LANs)
Add a single network node or voice drop to your existing infrastructure
Network Wiring
Your business network relies on a series of cables and connectors to transmit and receive data in real time. Network wiring is the medium where your information travels. Different types of cable systems work with different communications systems, meaning that individual offices might have differing cable needs.
Our bespoke structure cabling services are sensitive to your individual needs in the office. We can choose cable systems and arrangements that improve workplace productivity and reduce maintenance and service times.
Category 5, 5E and 6
Fiber optic
Coax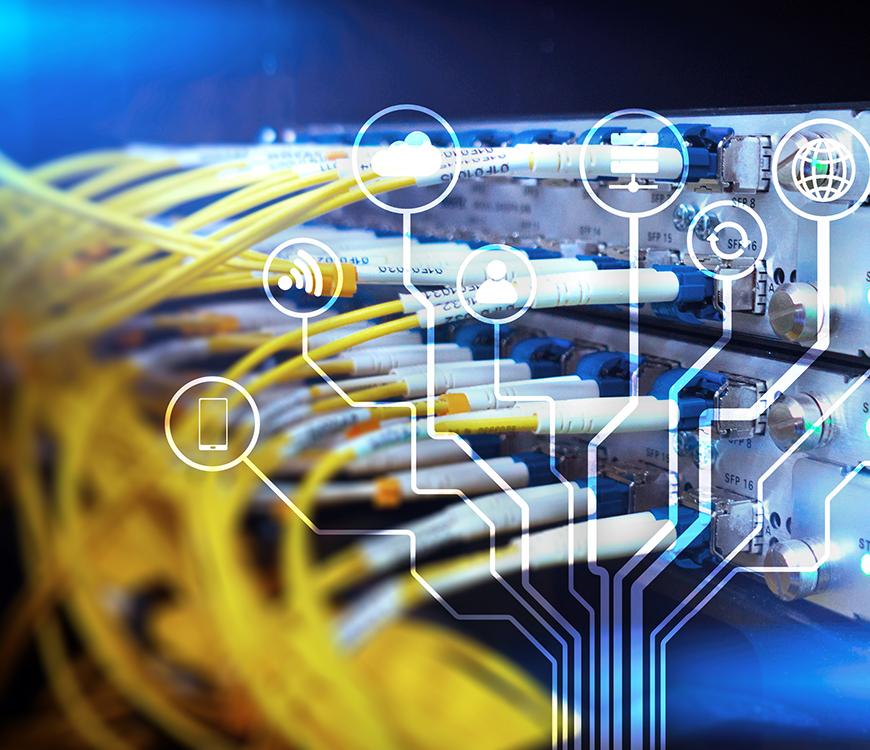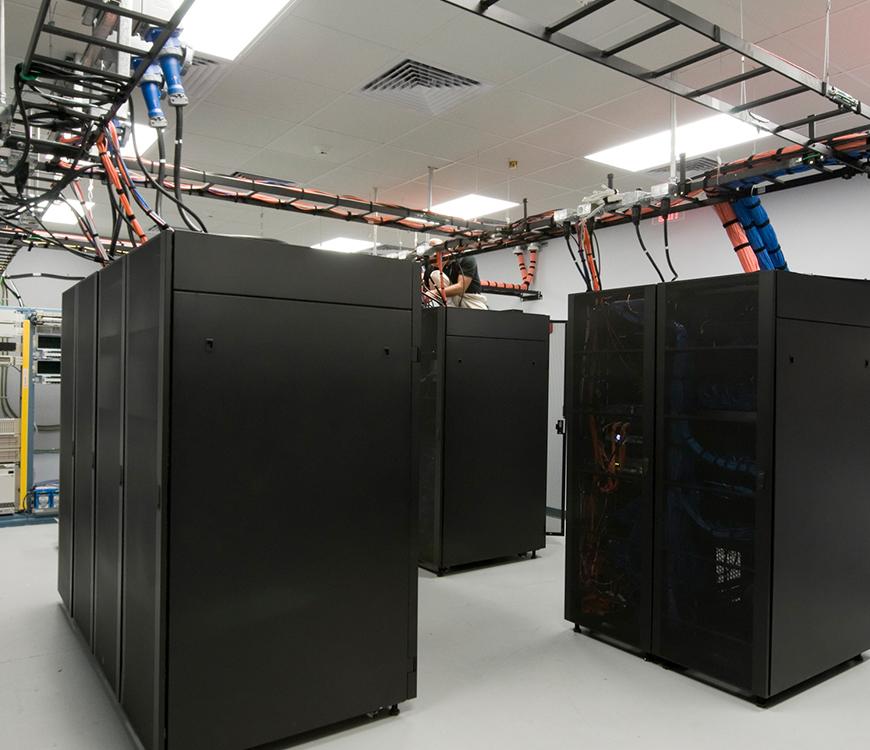 Server Racks
Most workplaces need servers to store critical information on-site. Your choice of server racks and storage affect server efficiency and ease of access for maintenance and repairs. We offer server racks, patch cords, coaxial cable, patch panels, backbone cabling, and all necessary network infrastructure accessories to set up your system in the most optimal configuration possible.
You can count on us to work with the most reliable IT technologies and products. We also offer full installation services, so you won't have to worry about handling expensive equipment.
Cable Management
Cable management exists to create a neat and efficient work environment by organizing cables. Organizing calves by type, function, size, and materials makes troubleshooting, installation, and repairs easier, as you always know what the cables do and where they go. Tangled cables are frustrating to untangle and can damage each other, requiring more equipment costs in the future.
Our cable management services include:
Desk cable management
In-wall cable management
Server rack cable management
And more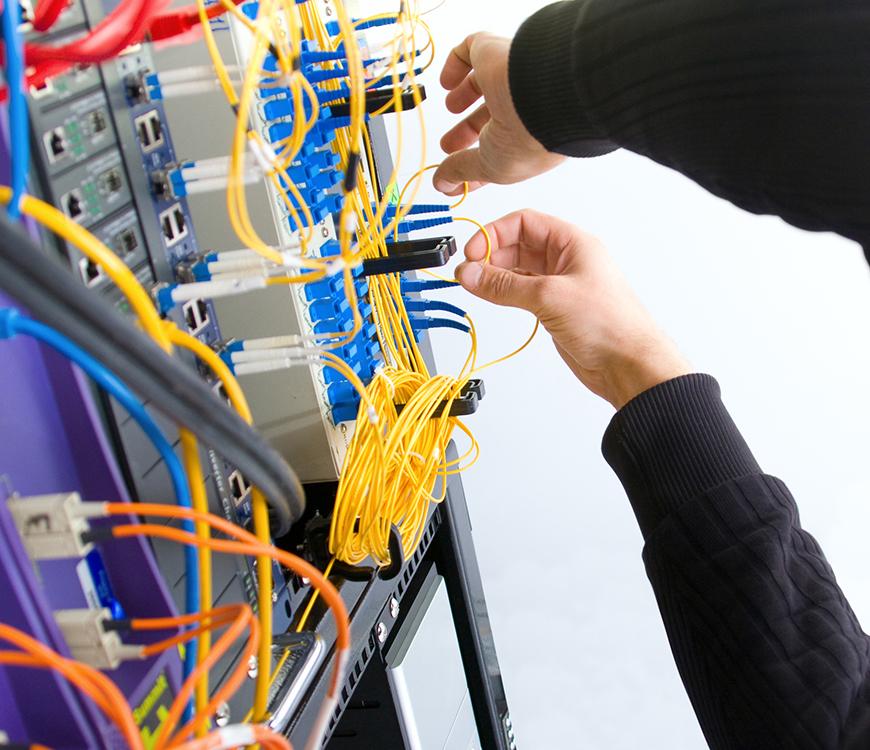 Our professional, industry-grade cabling solutions are flexible enough to integrate future upgrades, allowing for scalability and growth as your business expands and needs change.
With nearly 25 years of experience, D&S Technologies is the area's go-to provider for structured cabling design and IP office solutions in Southern Wisconsin. We take the time to get to know our clients so we can provide bespoke solutions to manage your workflow and increase productivity.
We are a trusted and experienced Local and Wide Area Network and Telecommunications installer and systems integrator, with the expertise to meet all your cabling, LAN and WAN needs.
Contact us online or call today at 262-789-1111 to discuss our Structured Cabling Services.