VoIP Phone Service in Hales Corners, Milwaukee, Brookfield, Waukesha, and West Allis, WI, and the Surrounding Areas
Are you in need of professional VoIP services in Milwaukee, Hales Corners, Brookfield, West Allis, Waukesha, WI, or the surrounding areas? Get in touch with D&S Technologies for professional VoIP system installation services.
VoIP Phone System Installation
Every business needs a modern and innovative way of handling its communication. That is where Voice over Internet Protocol (VoIP) comes in.
Also known as IP telephony, VoIP allows you to make phone calls through an internet connection instead of a standard analog phone. The technology converts voice packets into data packets, transmitting them across the internet.
At D&S Technologies, we offer all-inclusive VoIP options, which include voice, text, internet fax, videoconferencing, and more.
Contact us today to learn more about our VoIP services and schedule an installation.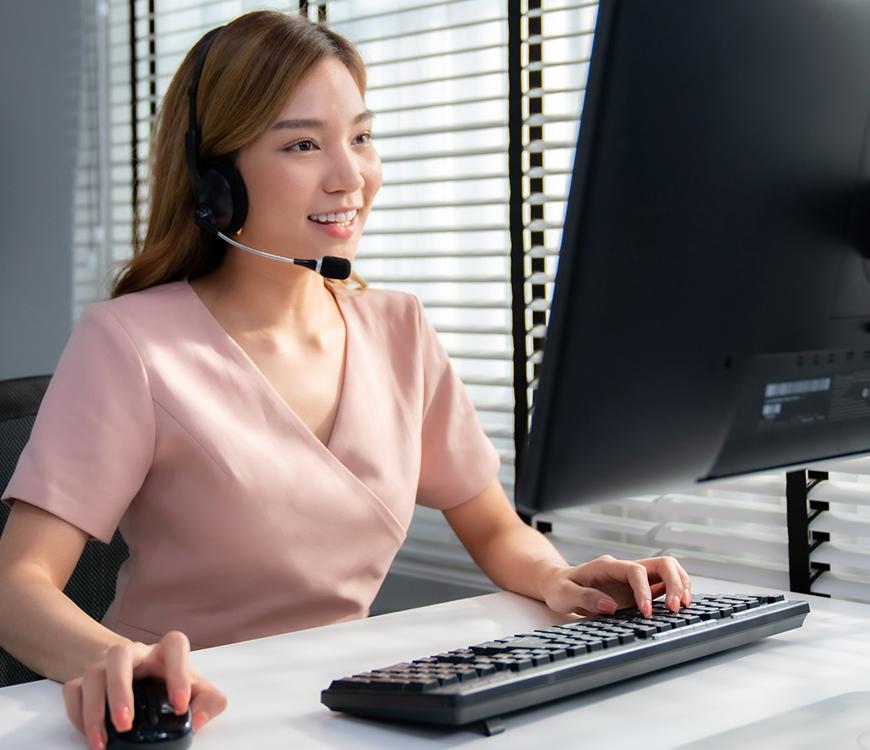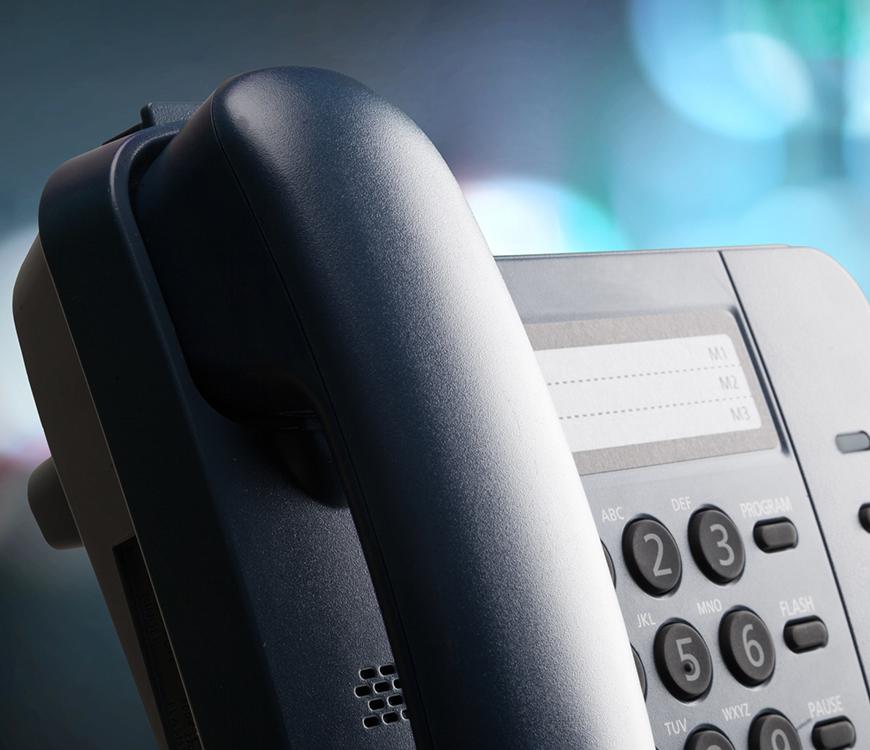 VoIP Phones
To capitalize fully on your VoIP setup, D&S Technologies can provide you with a high-quality IP phone that seamlessly integrates with your cloud solutions and uses standard Session Initiation Protocol.
If you would like to use an analog phone to make internet calls, we can provide you with an Analog Telephone Adapter. The device digitizes your analog voice into data packets ready for transmission over the internet.
You can choose from various VoIP phone models and enjoy a simple setup that allows you to plug and play. Our solutions also enable you to convert your MAC or PC into a VoIP phone, allowing you to send virtual faxes and texts and even join a video or audio conference.
We even go the extra mile and provide customers with the tools they need to check their internet connection speed to ensure the best call quality.
Managed/Hosted VoIP
Today, more and more customers are opting for managed or fully hosted solutions for their business's telecommunication infrastructure.
Thanks to our fully hosted solutions, we can manage your business's cloud communications, offering full service and support. This approach is especially ideal for companies that do not have the time or staff to manage their VoIP phone systems.
Are you looking for a professional VoIP provider in Brookfield, Madison, Waukesha, Milwaukee, Greendale, Hales Corners, Greenfield, WI, or the surrounding areas?
Reach out to D&S Technologies and enjoy the advanced features and unlimited calling an IP phone offers.
Our team dedicates its expertise and experience to providing the customized solutions your business needs, enabling you to make VoIP your standard communications platform.
We are a trusted and experienced Local and Wide Area Network and Telecommunications installer and systems integrator, with the expertise to meet all your cabling, LAN and WAN needs.
Contact us to learn more about our Southeast Wisconsin VoIP services.