Contact Centers in Milwaukee, Hales Corners, Brookfield, West Allis, Waukesha, WI, and the surrounding areas
Contact Centers can be the lifeblood of your business.
Quite often, by the time callers dial your Contact Center number they have already tried to get what they need from your corporate website or an alternate resource. They are calling you as a last resort. This interaction is your opportunity to either provide great service and make the sale or provide lousy service and lose it.
Design and Implementation Services
D&S Technologies' expertise is in voice communications, giving us a history of focused experience in designing, installing, and maintaining Contact Centers that will knock your socks off.
We recognize the pivotal role Contact Centers play in your day-to-day business, and our consultants design a system to match your vision, providing the options for your callers that need to resolve their queries quickly and efficiently.
A well-designed Contact Center can evaluate critical statistics from how long an Agent is on the phone to frequently requested account information (allowing them the option for self-service), providing you insights on the precise cost of each interaction. This measurement capability makes it easy to determine important metrics like cost-per-minute to manage a given queue, or the ability to manage costs against industry benchmarks, ultimately revealing where the system can be tweaked to your advantage.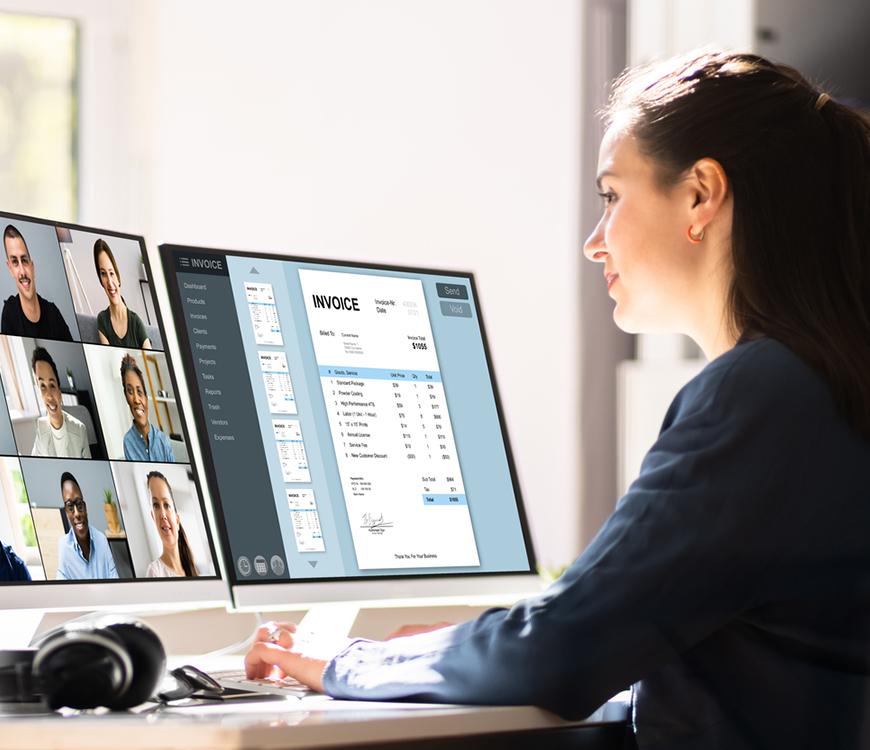 We Work With
















Unified Communications
We also offer unified communication services that help Southeast Wisconsin businesses enjoy the benefits of converged IP communication channels. These channels allow you to capitalize on the advantages video, voice, and web applications offer.
Some of the business-ready features you stand to enjoy include:
Unified messaging
Comprehensive VoIP features
Calendar integration
Attendant console
Integration with contact centers
Point-to-point video conferencing
Contact us today to learn more about the diverse range of solutions we offer in Milwaukee, Madison, Brookfield, Waukesha, Hales Corners, Greendale, WI, and the surrounding areas.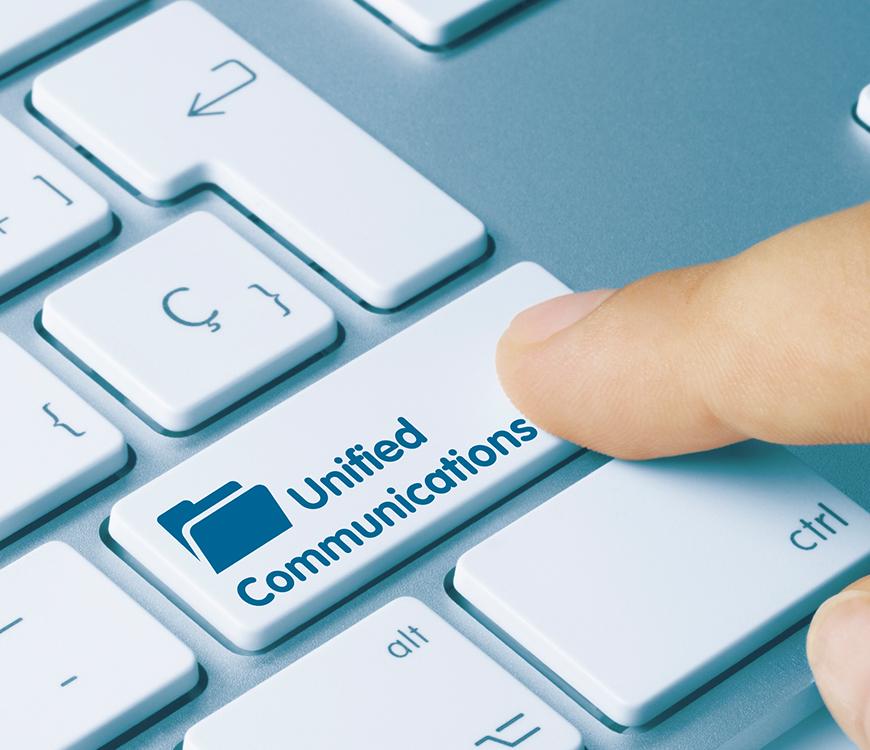 Hosted Solutions
Today, more and more organizations are opting for fully hosted solutions when implementing and managing their telecommunications infrastructure.
At D&S Technologies, we have a comprehensive range of various hosted solutions designed to help you manage your business's hosted PBX and telephone system needs.With our fully hosted solutions, we can manage essential parts of your IP phone system, making it easy for you to move phone systems from place to place.