VoIP Phones, Phone Systems for Small Businesses, School Phone Systems, and Church Phone Systems in Milwaukee, WI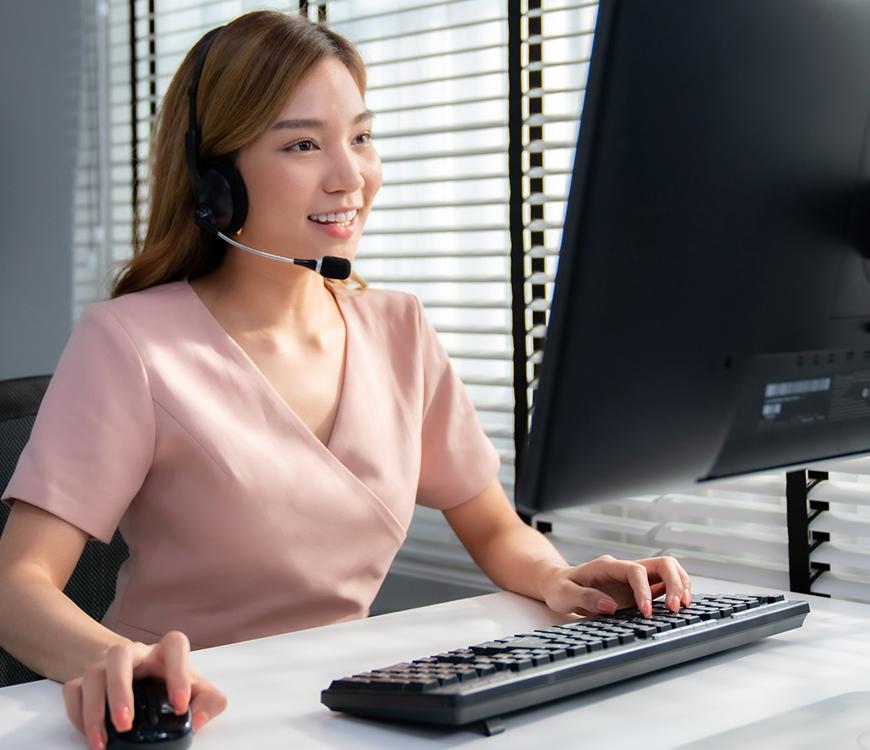 VoIP phones have been around for many years, but for many organizations in Milwaukee, WI they are still new options for their communication needs. We at D&S Technologies have worked with all kinds of groups to provide phone systems for small businesses as well as large corporations, installed school phone systems and church phone systems, and have helped to bring new options to the venerable telephone. Our team can show you how your organization can save money while still having all of the bells and whistles that you desire. Contact us today to learn more about VoIP phone service.
Avaya Phone Systems, Yealink Phone Systems, and Cloud Hosted PBX for Milwaukee, WI
When you upgrade to a VoIP phone service, you will need to have the right phone equipment for each of your team members. We work with the top equipment providers, including Yealink phone systems, Avaya phone systems, and more. These VoIP phone systems make it easy to grow along with your business, adding lines only when you need them without costly equipment upgrades.
We help to keep your upfront equipment costs down by providing cloud hosted PBX for your organization. Instead of having equipment on-site, our cloud hosted PBX is hosted at our site. We will keep things updated in a central location so the only thing that you need to worry about is your internet connection. This keeps your ongoing costs down and you no longer need to worry about upgrades or downtime.
VoIP Phone Systems and Business Phone Systems in Milwaukee, Wisconsin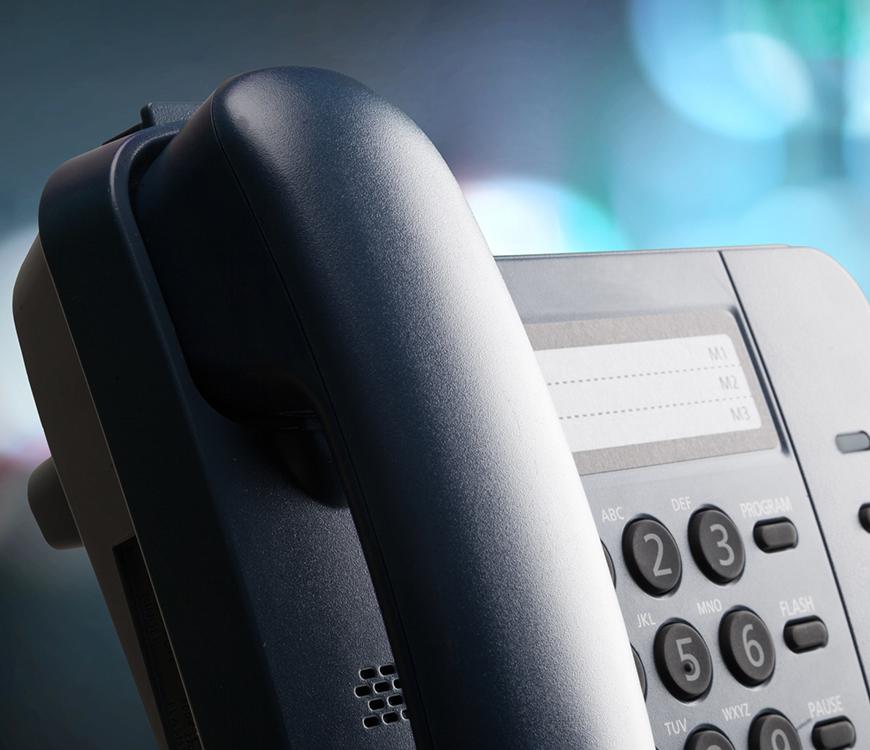 VoIP phone service has been changing how businesses and other organizations stay connected because it offers the same connections that you've always had while providing additional enhancements for the same or less money. We at D&S Technologies have been providing quality business phone systems in Milwaukee, WI for more than 20 years and can do the same for you.
Get better options while simplifying your telephone needs. The spelling "Milwaukie" lives on in Milwaukie, Oregon, named after the Wisconsin city in 1847, before the current spelling was universally accepted. Milwaukee began to grow as a city as high numbers of immigrants, mainly German, made their way to Wisconsin during the 1840s and 1850s. Bring your organization into the latest in communication technology with a call to D&S Technologies.