VoIP Phone Service, Yealink and Avaya Phone Systems, Phone Systems for Small Businesses, Schools, Churches and More in Hales Corners, WI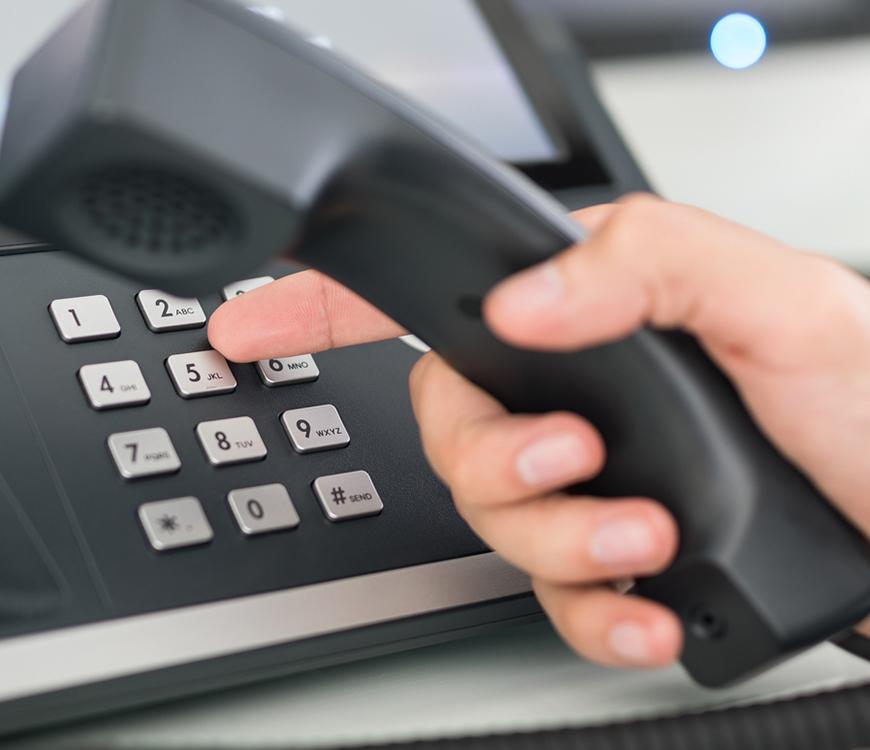 More and more businesses and organizations are finding the benefits of moving to a VoIP phone service rather than continuing with the traditional wired phone lines in Hales Corners, WI. Just like cellular phone technology has changed the way we communicate on the go, VoIP phone service from D&S Technologies will change the way your business or organization communicates with your team and clients. We offer business phone systems for large and small enterprises, church phone systems, school phone systems, and more. Contact our team today to learn about the advantages of VoIP phone service.
VoIP Phones and Cloud Hosted PBX for Hales Corners, WI, Businesses
When you decide to move to a VoIP phone service for your organization, in order to reap the full list of benefits you will need to implement VoIP phones in place of the older technology wired phones. We work with the largest VoIP phone companies to provide you with comprehensive VoIP phones that are intuitive and easy to use. Avaya phone systems, Yealink phone systems, and other equipment offerings will keep you at the leading edge of VoIP technology.
A cloud hosted PBX solution is the growing solution that offloads much of the physical equipment at your location and instead keeps it at a central location where people are keeping an eye on things 24/7. This means that you only need to keep your internet connection stable to reap the benefits of this option. You can just as easily talk with someone across the country as well as someone down the hall.
Business Phone Systems in Hales Corners, Wisconsin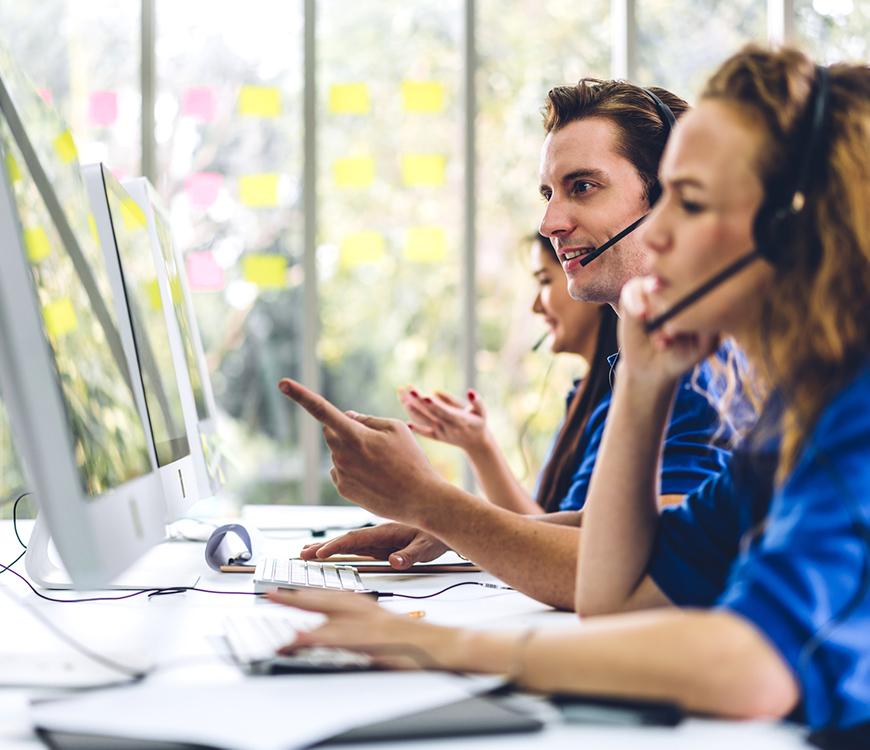 Our business phone systems aren't just for the big companies in Hales Corners, WI. We offer phone systems for small businesses as well that are affordable and can help you appear as a large company with the different phone options that will keep your clients happy. Our cloud-based phone systems are typically cheaper as well because there is no need for the investment of equipment beyond the individual phones that connect to the internet.
Contact our team today at D&S Technologies to learn how we can help reduce costs for your business phone system. Hales Corners traces its history as a Village to 1837, when Seneca Hale laid claim to land here, and its name is credited to his brother William, who became its first Postmaster in 1854. Hales Corners was the site of monthly fairs and begun in the mid-1800's when the plank road between Janesville and Milwaukee passed through the village. Let us show you how you can enhance your communications while saving money.