VoIP Phone Service, Cloud Hosted PBX, and Phone Systems for Small Businesses in West Allis, WI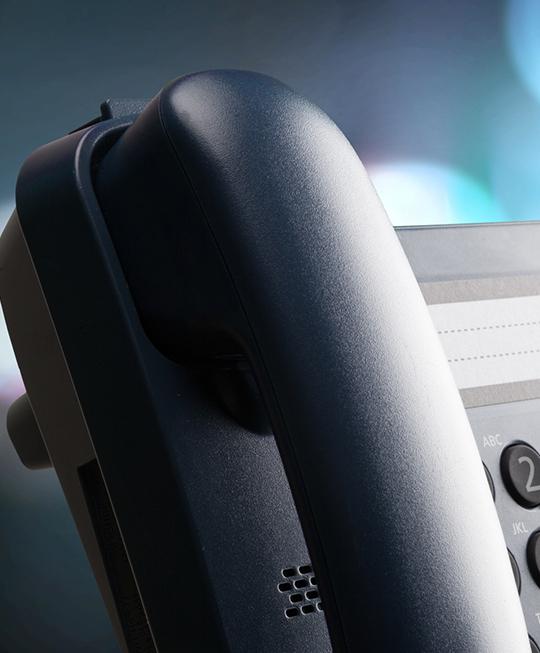 When you make a call to one of your partners or clients, you don't really care how it all works, you just want to be able to make and receive calls when needed in West Allis, WI. Instead of paying more for your phone service, talk with us at D&S Technologies and we can set you up with a VoIP phone service. Along with your VoIP phone service we can also get your business on a cloud hosted PBX system so everyone has their own extension. And if you have just a handful of team members, we can provide you with a phone system for small businesses as well. Enjoy more options and flexibility while spending less on your communications needs. Contact our office today to learn more.
School Phone Systems, Church Phone Systems, and VoIP Phones in West Allis, WI
With the increased reliability of our internet connections coupled with the fact that people have a communications device on them nearly all the time, this can help make it easy to upgrade your school phone system or church phone system. Because these systems utilize the existing internet connection that you already have, it makes it a cheaper option while still allowing you to port your existing number over to the new system.
Adding VoIP phones such as Avaya phone systems or Yealink phone systems to your offices is an easy matter and allows you greater flexibility in where you receive your calls. You can have your VoIP phone ring at your office, or you can also have an app on your internet connected device that allows you to make and receive calls on your business, school, or church line wherever you are at.
Hosted VoIP and Business Phone Systems in West Allis, Wisconsin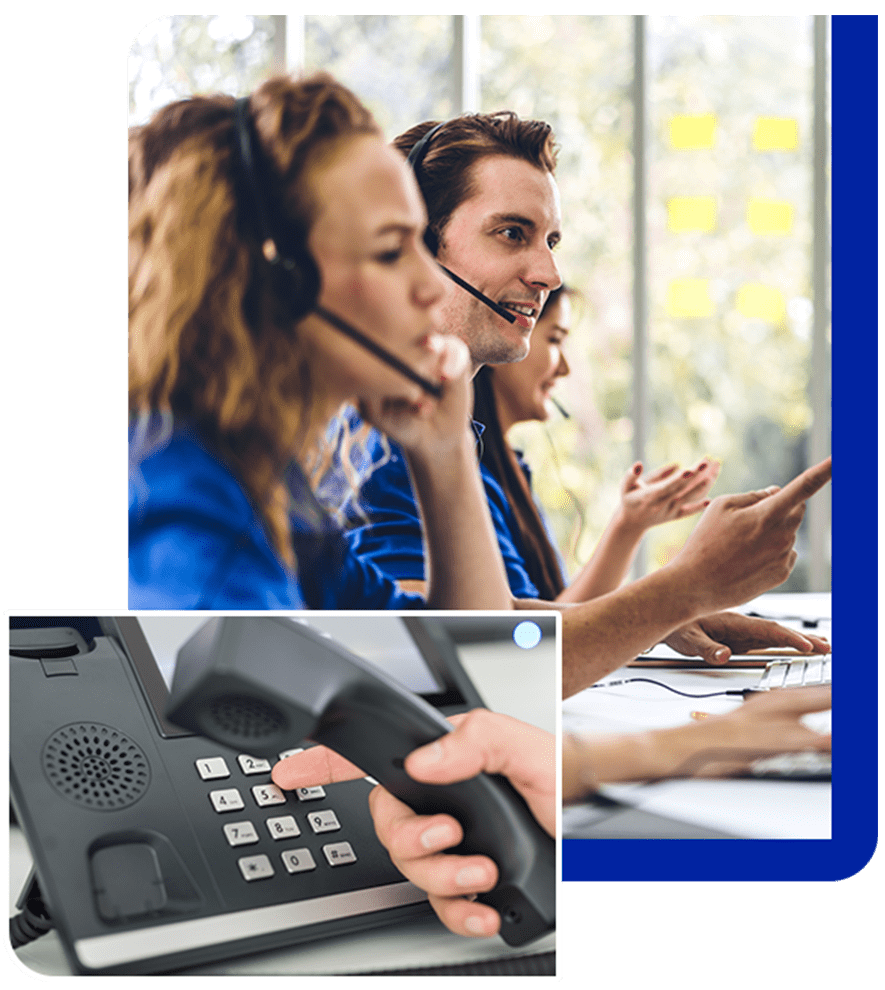 One of the nice things that all organizations of any size can enjoy is our hosted VoIP solutions. This removes all of the equipment that you would otherwise need on-site and moves it off-site where our team is dedicated to keeping things operational and updated on an ongoing basis. All you need to do is to enjoy your business phone system with the enhanced features in your West Allis, Wisconsin offices. Contact D&S Technologies to learn more about all of these options.
Make the change to a VoIP phone system and improve the productivity of your entire team. In 1901, the Edward P. Allis Company became Allis-Chalmers, and in 1902 built a large new manufacturing plant west of its existing plant. With the building of the western Allis plant, the area was incorporated as the Village of West Allis, and it became the City of West Allis in 1906. Get your flexible VoIP phone system today by contacting our team.