POTS Replacement in Milwaukee, WI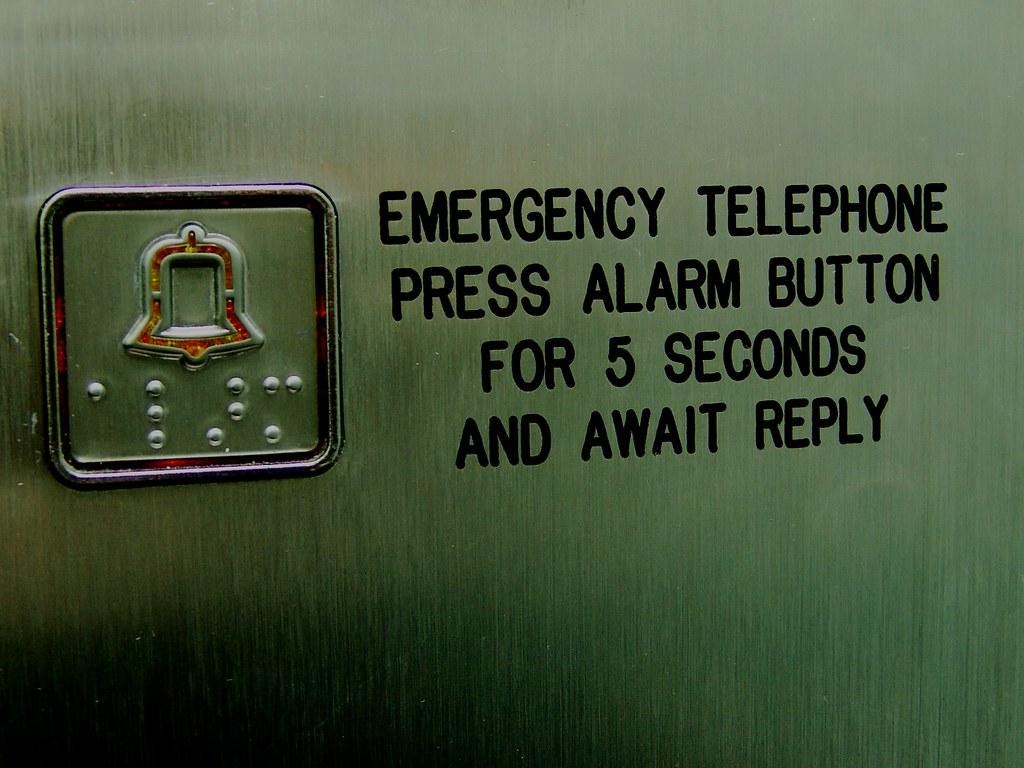 When you use an elevator in Milwaukee, WI you will likely notice that there is an emergency phone inside a small box in the elevator. In years past this phone would have been physically connected by copper wires to the local emergency services, but these days those old connections are being phased out with POTS replacement options from D&S Technologies. And it isn't just for elevators, it affects fire alarms, security gates, panic buttons, door access, and other features. With the reliability and wide-spread use of 4G and the growth of 5G connectivity, it makes sense that these will be able to do the same job as the old copper wires with the same reliability. Talk with our team today about making the transition and saving money on your POTS costs by contacting us to learn more.
Analog Replacement Systems in Milwaukee
The Federal Communications Commission announced that POTS lines can start to be phased out a year ago, and while some are still providing this old reliable option, the costs to do so are continually increasing as more and more organizations transition to the new options that are out there. Analog replacement systems provide solid options that are just as reliable and even offer the ability to be upgraded as new technology comes along.
While adding phone lines used to be a complex and involved procedure considering that physical wires were needed, these days the flexibility of wireless networks and internet connectivity provide better options at reduced costs. As more and more organizations move to POTS replacement options, it will become more expensive to maintain the old system, and many providers will issue cutoff dates for these old systems so they no longer have to maintain them.
AReS Systems in Milwaukee, Wisconsin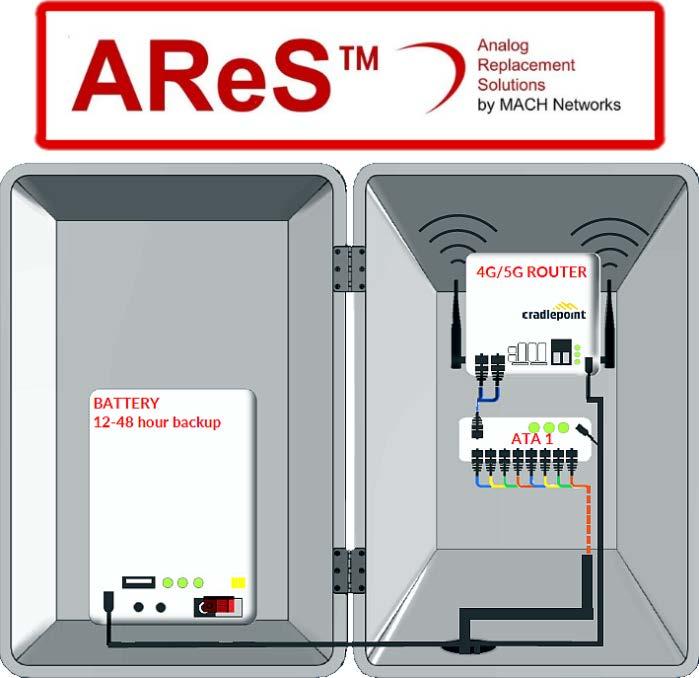 We partner with MACH Networks to provide their AReS (Analog Replacement Solution) system. With important features such as 4G/5G support, are HIPPA compliant, offers a 24-hour battery backup, lifetime warranty and support, is UL listed and approved, and more, this is an ideal solution when it comes to elevators, fire alarms, security gates, and more. Don't wait to implement your AReS system in Milwaukee as your ongoing maintenance costs will only continue to go up. Speak with the D&S Technologies team today to learn more.
Our analog replacement systems can be configured based on the specific application that you need. The name "Milwaukee" comes from the Algonquian word millioke, meaning "good", "beautiful", and "pleasant land". Early explorers called the Milwaukee River and surrounding lands various names: Melleorki, Milwacky, Mahn-a-waukie, Milwarck, and Milwaucki, in efforts to transliterate the native terms.
Contact us today to have our team help you with your POTS replacement solution.